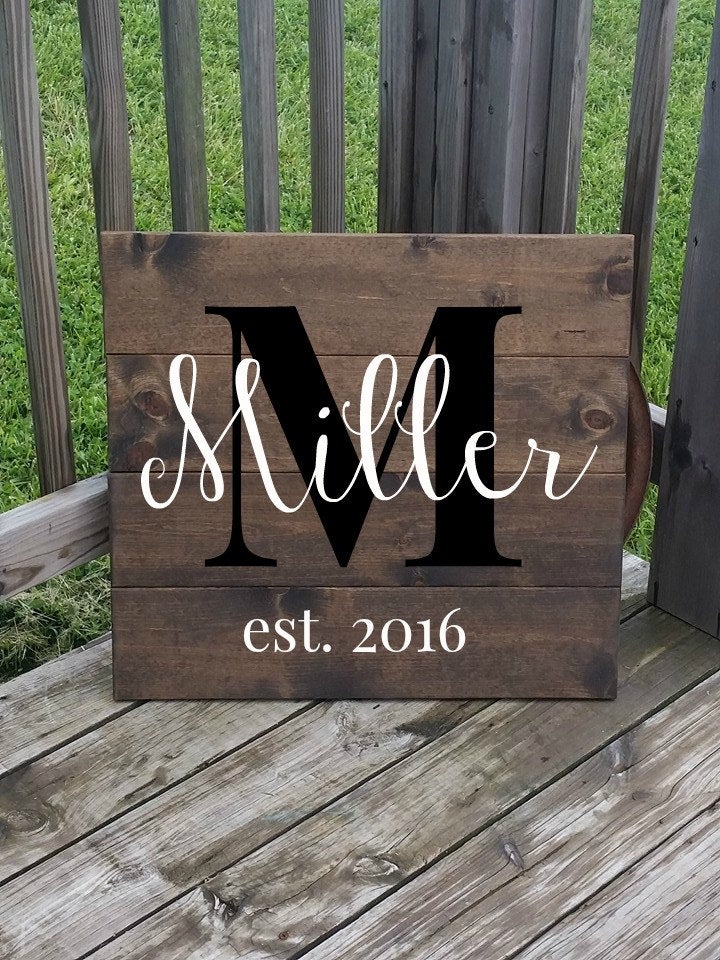 Family Name Sign Making Class- Friday Night November 1, 2019 @6pm
$50.00
Friday Nov 1st @ 6pm

Come to our shop at 102 Houston Lane Lodi, Ca 95240

*Only 8 Spots Available*


This is a great class! Get together with your friends and make a sign with your own family name, just for your home to hang up where you lounge and watch movies! This class includes all the materials and guidance you will need to make a great sign for your home!