in the news........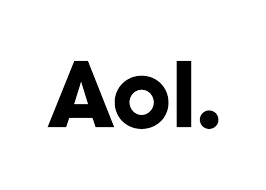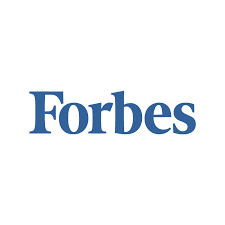 April was able to get the End Grain Wine Bottle Board on the Rebate Zone Gift Guide Website for great Holiday Gift Ideas in 2016!
Cheryl Snapp Conner wrote this article about April Morse on how she uses PR to grow Weber Company!
NFIB did an article about us and how we sell cutting boards to Fortune 1000 Companies
This is a great Article that explains how Weber's got started!
Giveaway and Review on one of our Cutting Boards!
Giveaway and Review on one of our Cutting Boards!
April applied to the American Made Contest with Martha Stewart in 2013!
Mark & April appear on the Nate Berkus Show about their End Grain Wine Bottle Cutting Board!
Great article by Lisa Johnson Mandell on how April's Blog www.customcabinetgirl.com was seen by the Williams Sonoma VP and got their cutting boards in to Williams Sonoma.
Good Day stopped by to talk about how Weber's makes their end grain cutting boards and what they're all about.
CBS talks about how Williams-Sonoma will be selling our boards.
Local Lodi paper talks about how blogging can help your business
Radio interview with April Morse on how Weber's Cutting boards got into Williams Sonoma.
April talks about blogging
Mark Weber gives some tips on how to make your cabinets look better!
Article about Weber's Shop and what we do!
April Morse talks about how she decided to stay in the family business and work for her Dad.
Great article about Mark Weber and the custom cabinets Weber Company builds.
http://iamamomandpop.com/post/55601029590/webers-cabinets
PRESS RELEASES